MEET THE BAND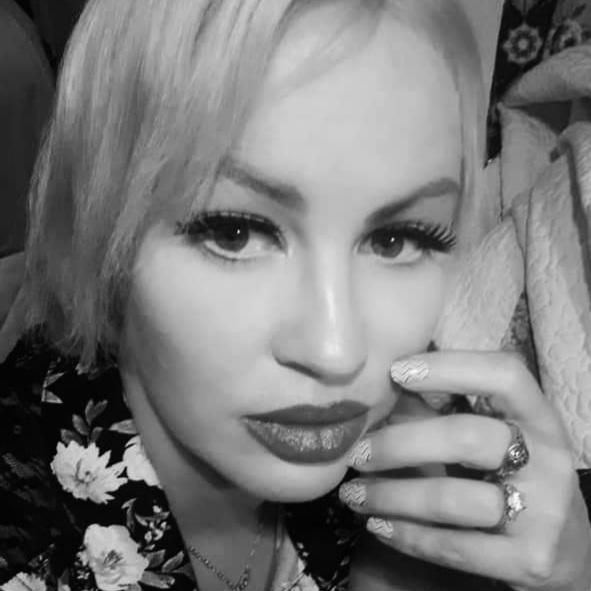 Amber Delight Beck
Lead Singer
Amber Delight Beck began her singing career as a child, performing with her mother and sisters at fairs, festivals, family gatherings, etc., and has continued to expand her musical horizons. Amber plays keyboards, guitar and bass, as well as being an amazing vocalist. Amber is currently portraying country-rock superstar Linda Ronstadt in "Ronstadt.Live" and is lead vocalist and bassist for the "Trailerpark Rebels" band.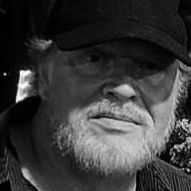 John Beck
Bassist
John E. Beck has worked in the entertainment industry as a guitarist, bassist, drummer and technician for over 30 years, most recently as bassist for the Linda Ronstadt tribute project "Ronstadt.Live" and guitarist for "Trailerpark Rebels". In the past, John as worked with many acts, including The Beach Boys, James Brown, Missing Persons, Janet Jackson, Kiss, and The Drifters.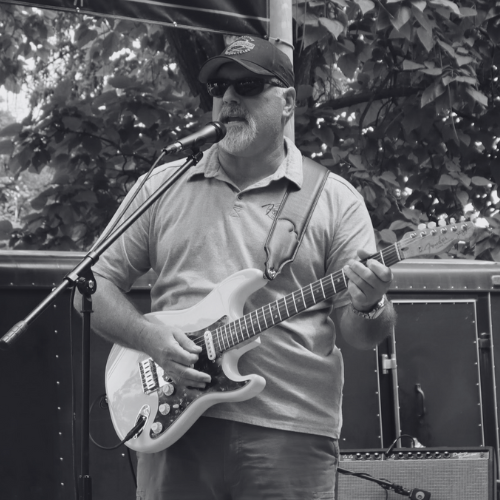 Carl Schwitzer
Lead Guitar
Carl Schwitzer is a guitarist/singer/songwriter
who has been writing and playing music in Utah
since the early 80's. He picked up first guitar
when he was 8 years old.
Carl has had many musical influences over the
years. He grew up listening to rock & roll and
blues, but quickly discovered a love for southern
rock and country music. When he's not playing
with a band, Carl enjoys doing solo acoustic
shows. Carl writes songs about everyday life, some
funny, some sad and always entertaining!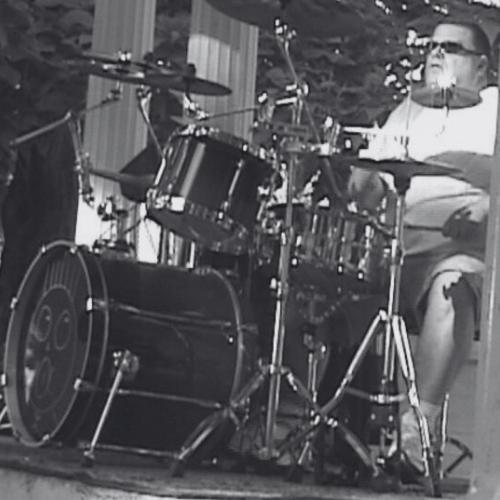 Stan Big Dog Paulsen
Drummer
Growing up in Southern California during the '70s and '80s, Stan's passion for music began with his love for playing the drums and listening to Linda Ronstadt. This era of music had a profound impact on him, and he was heavily influenced by legendary rock bands like AC/DC, Van Halen, Rush, and King Crimson, as well as classic '80s groups such as The Cars, Blondie, Joe Jackson, and U2.
Over the years, Stan has played in a variety of musical settings, including school symphonic bands, jazz bands, high school garage bands, blues groups, and orchestra pits for theatrical productions. Classic rock 'n roll has also been a part of his musical journey, and he has been a member of several bands in the past decade, including Up in the Night, Spanky's Garage Band, 7th Street Blues Band, See Alice, and most recently, Slow Ride.
In 2023, Stan joined Ronstadt.Live, and he is thoroughly enjoying the experience. "Studying Linda Ronstadt's music has been a pleasure," he said in a recent interview. "Her vocals are off the charts! Learning the drum parts has shown me that the music has depth and texture not readily apparent to the casual listener."
Along with his passion for music, Stan is also a family man, with four daughters and six grandchildren.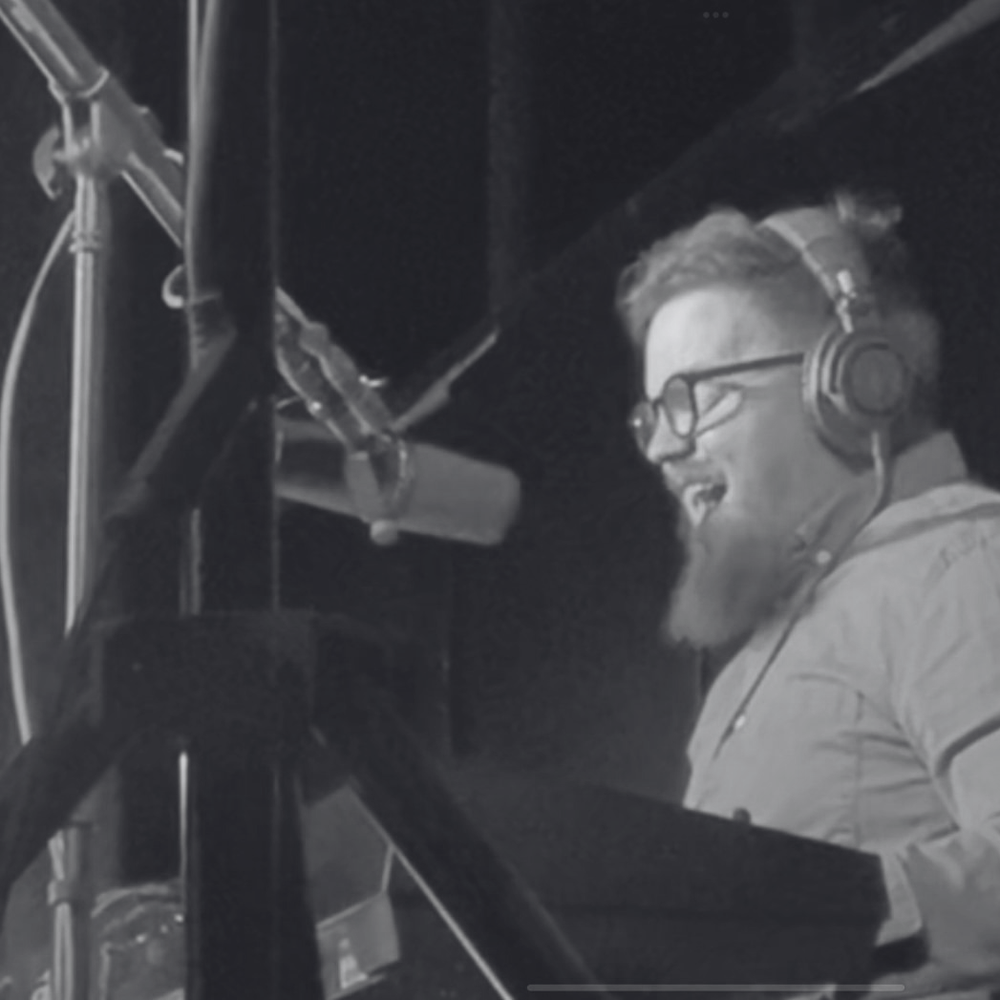 Caleb Wall
Keyboards/Piano/Acoustic Guitar
Caleb Wall's love for the keys began when his family inherited his grandmother's old piano.  Caleb struggled with the format of piano lessons as a child and has been mostly self taught thanks to his keen ear and musical imagination.  These skills have also aided him in spending much of his time as an Improv Accompanist for many improv Comedy Groups.  He has even played for the stars of Who's Line Is It Anyway.  Some of his current projects include Ronstadt Live and his band The Harpies.  He is also the musical director for several comedy shows including Comedy Church and Musical Monday.  Caleb is an accomplished vocalist as well and has played leading roles in many musicals like The Hunchback of Notre Dame and Into The Woods. Caleb loves telling stories with music and is excited to share some with you with the through the incredible songs of Linda Ronstadt.
Follow him @theimprovkeys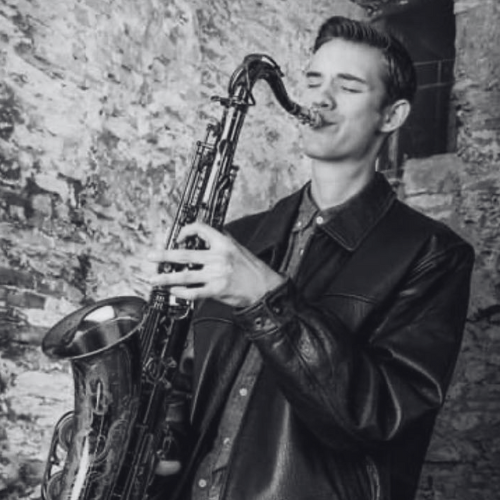 Bryson Vanderwel
Sax,Flute and Harmonica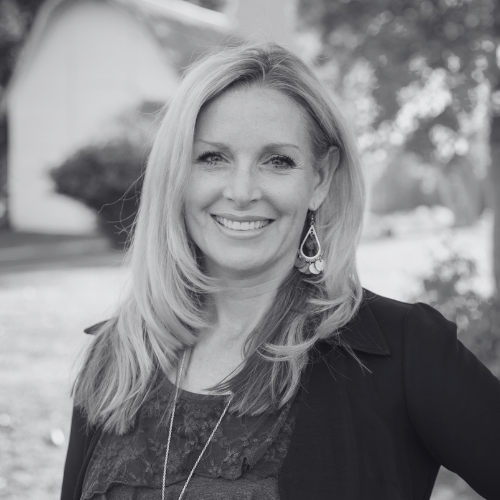 Jenn Ruff
Vocal Coach and Backup Singer
 Music has been a huge part of Jennifer's life since she was a young girl. She comes from a very talented and musical family but was mostly inspired by her extremely gifted mother and her aunt who have composed and arranged many many songs. Her mother was a singer in a professional a cappella quartet performing all across the US and making appearances on  TV shows and even recorded a record with RCA.
 Jennifer grew up taking piano lessons and enjoyed composing and arranging music in addition to singing and performing. She composed a song for her high school graduation and sang and performed it along with a few other classmates. She enjoys singing many styles including classical, jazz, broadway, and rock. Jennifer was part of a professional women's trio called the Silhouettes and performed with them for over a decade at many festivals, civic and private events including the winter olympics of 2002.
 She currently sings in the Millennial Choir, performing 2-3 concerts yearly and has had special performances in Carnegie Hall, NYC, Washington DC. and at Stadium of Fire. She is also currently the lead singer in a classic rock band performing at local festivals and events. 
Jennifer has appeared in numerous movies, plays, and commercials but singing and music is her passion! She loves being creative and after raising a blended family of 10 children with her husband of 21 years she is finally able to pursue some of her dreams and is honored and thrilled to now be a member of Ronstadt Live!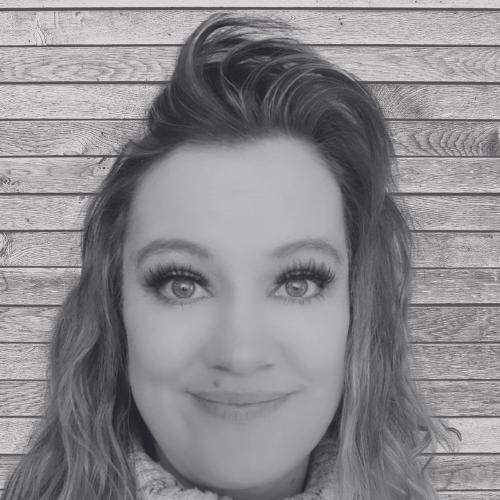 Desiree Vanderpool
Backup Vocal
I was born and raised in Utah County, Utah. Married to my high school sweetheart and have 4 amazing kids. I have enjoyed singing and dancing for as long as I can remember. My mother taught me and my sisters ,including Amber Beck, to sing together with harmonies in acapella and karaoke. We sang together for numerous occasions such as weddings, Christmas parties and funerals. Amber and I would sing duets quite often for school choir and in school plays as well. We started a family band with mom and sisters, called Choice then later Little Wasatch, and that's when I learned to play the bass guitar. We made up our own music and did some covers. We made our first album and it was recorded by Al Vanderbeek. I sang harmonies with Amber in Trailerpark Rebels and traveled to Los Angeles where we participated in interviews on the internet, radio and live showings.
Singing with Amber has always been one of my favorite things and I am so grateful that this opportunity has come along. The band and the management is amazing, making this experience even more extraordinary.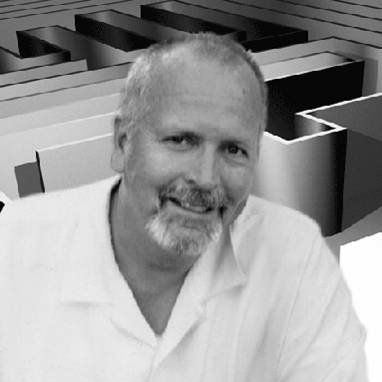 Gary Robison
Manager
My love for music began at a young age through listening to my sister's albums. I recall singing along to Frankie Valli and the Four Seasons with my 3-year-old voice hitting the high notes. My musical taste expanded to include bands such as The Doors, The Monkees, Iron Butterfly, Led Zeppelin, Jethro Tull, and The Beatles. Albums were my passion, and in my teenage years, I found a new love at the Ice House in Provo. I enjoyed getting to know the bands and spending time with the musicians. I was trained by the owner, Kyle Butler, to book bands, which eventually became my livelihood. I was asked to be the Light and Sound man for Copperfield and then went on tour with Fabian all over the country. Music had become a part of me, but the emergence of disco in the live band world forced me to leave it behind. I transitioned to the finance world and became a Regional VP for GMAC, but my love for music never left me. In 2010, I decided to follow my passion and began producing concerts at Covey Center and Scera Shell. As Executive Producer, I organized tribute shows for the Beatles, Eagles, Led Zeppelin, and John Mayer. I also started the first MusicCon in SLC, which drew in 2000 people and featured Autograph, Quiet Riot, The Dickies, Bow Wow Wow, SideDeal with Jeffery Skunk Baxter, Saving Able, James Otto, Billy Dean, Monte Powell, Ana Wilson, and 45 local bands playing on Country Stage. The event covered 68000 sq ft and included breakout sessions and booths.
For the last three years, I have been the VP of Artist Development for Integrity Music Management. During this time, I have managed various artists such as Cactus Jack LaMarr, The New Connection, Ofi, Ryan Stream, and Tom Proctor. I also played a role in forming Ronstadt.live, and I am excited about what the future holds.